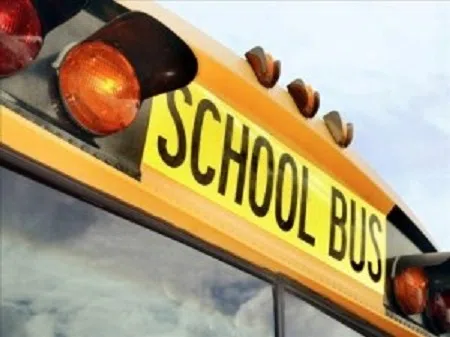 As area kids head back to school this week, Laurel County Sheriff John Root is reminding parents, guardians and motorists that safety should be a priority. He has issued a list of safety precautions. Here's some highlights…
 Before you cross the street, stop and look all ways to see if cars are coming.
 Never dart out in front of a parked car.
 Go to the bus stop with your child to teach them the proper way to get on and off the
bus.
 Make sure your children stand six feet away from the curb.
 If you drop something near the bus, tell the bus driver. Never try to pick it up first because the driver may not be able to see you.
Sheriff Root says most of the children who lose their lives in bus-related crashes are pedestrians, four to seven years old, who are hit by the bus or by motorists illegally passing a stopped school bus. For more safety tips click HERE.